Ivana Trump, the first wife of former US President Donald Trump, was buried on Wednesday in New York.
The mass was held in a church in Manhattan, and the funeral was attended by the former president and his three children, Donald Trump Jr., Ivanka Trump, and Eric Trump. The service was closed to the public.
Also: Schwarzenegger farted in my face said Harry Potter actress Miriam Margolyes
–  She was the embodiment of the American dream … She was a force of nature – Eric Trump said in his speech, writes the New York Post.
In an emotional speech, Ivanka Trump described her mother as a "pioneer in the business world."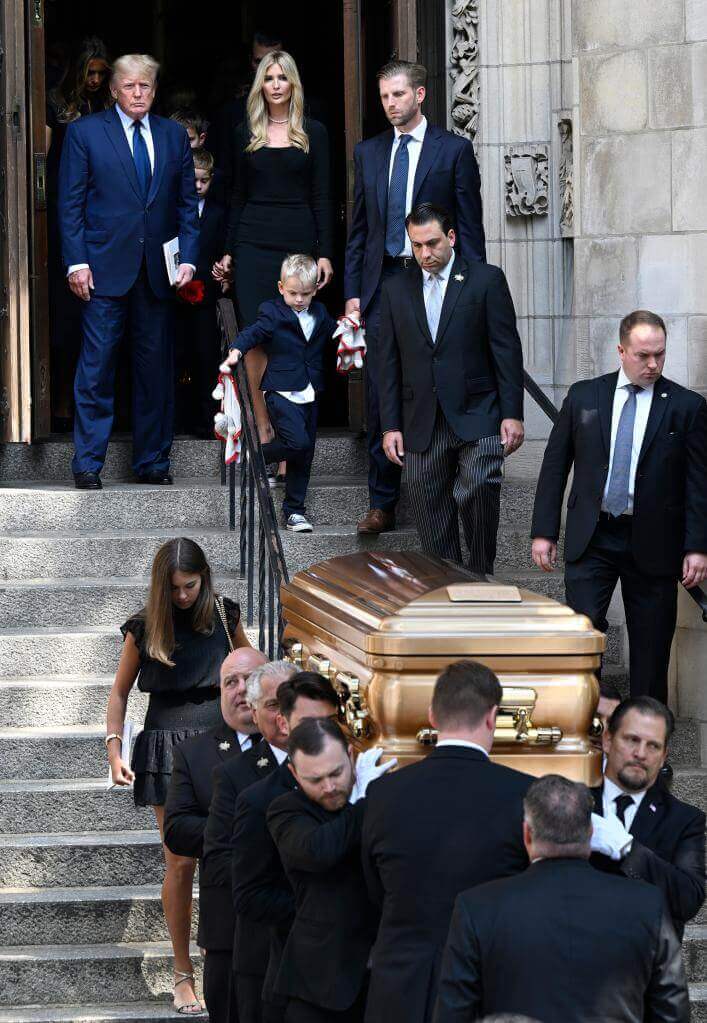 –  When I was growing up, my mother didn't tell me that a woman can do anything she wants, she showed me. She left her mark on both men and women. She once told me there's nothing she can't do in heels. She taught us how to spearfish and then cook what we catch. Our mother expanded our minds – Ivanka recalled.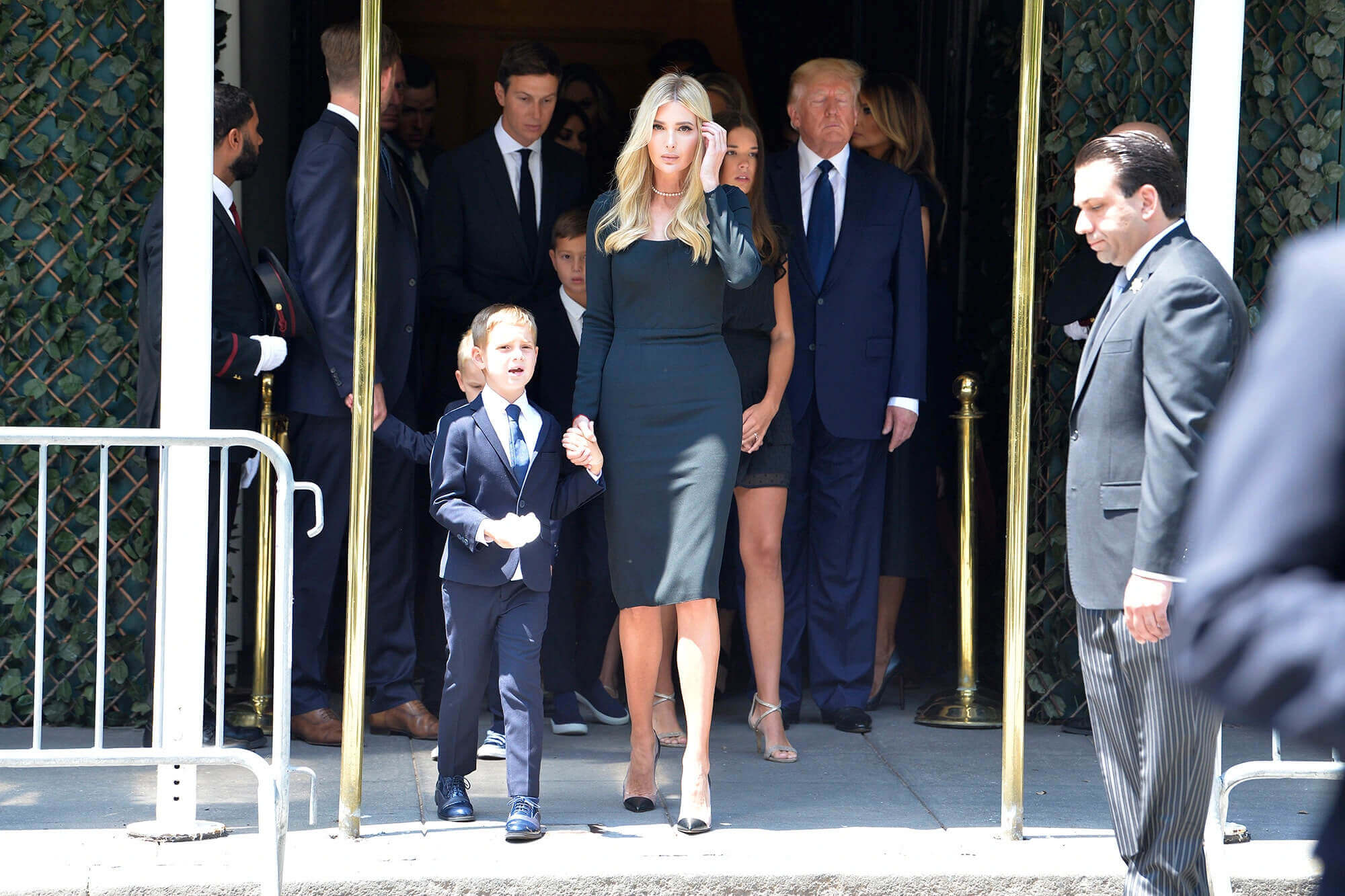 Ivana Trump (73) was found dead in her Manhattan apartment last week. She and the former president were married from 1977 to 1992.
Many sources cite her as a successful entrepreneur who helped build Trump's "real estate empire."
-Advertisement-