Road trip season is upon us, and for many of us, that means it's time to start planning our next big adventure. But where to go? The options are endless when it comes to choosing a destination, which makes the decision even harder. The good news is that this list of the 10 most incredible road trip destinations in the world can help you narrow down your options considerably! Pick any destination on this list and your experience will be unforgettable and picture-perfect, guaranteed!
Amalfi Coast Road, Italy
Nestled between Sorrento and Salerno, on Italy's Amalfi Coast, lies one of the most beautiful drives in all of Italy. The hairpin turns snake back and forth as you climb up to over 1,000 feet above sea level for a stunning view of the Mediterranean coastline.
Red Rocks and Sycamore Canyon Loop, Arizona, USA
One of the most incredible road trip destinations is Sycamore Canyon Loop, located in Arizona. The loop starts by driving through red rocks and into a canyon. At the end of your drive you will find yourself surrounded by towering sandstone cliffs where you can enjoy a picnic, go hiking or explore one of many historic mining structures.
Milford Road, New Zealand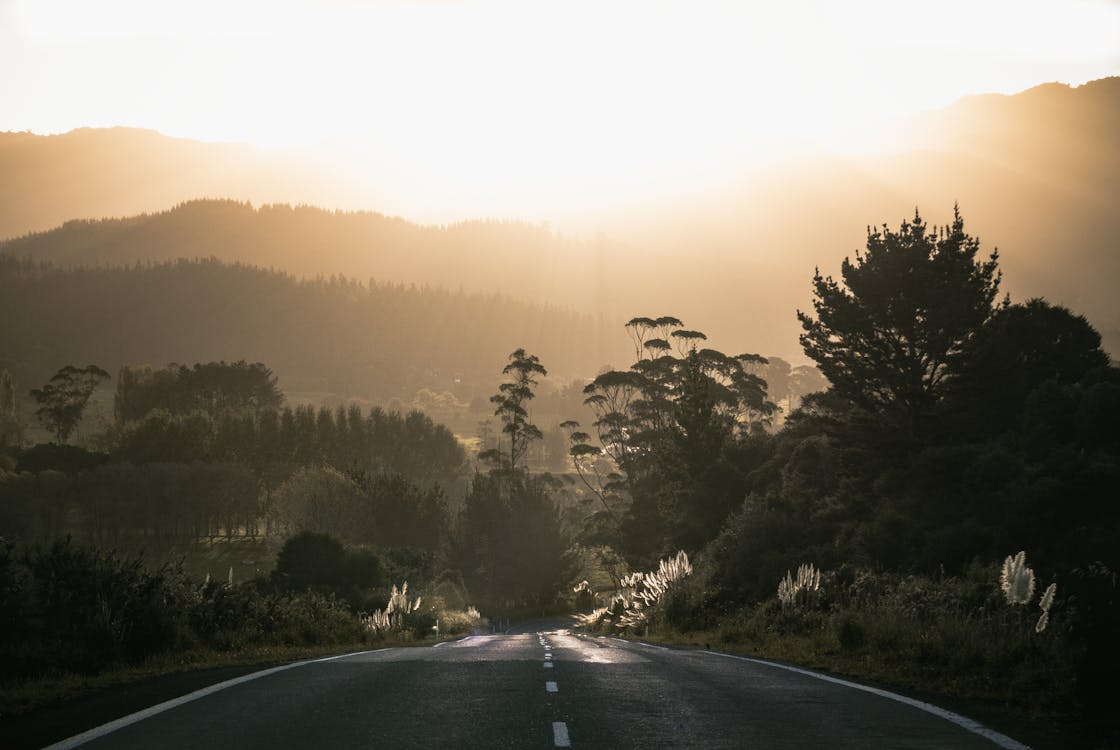 With so many beautiful destinations to choose from, deciding where to go on your next road trip can be overwhelming. We're here to help you out! Here are some of our favorite incredible destinations that you can get to with a four-wheel drive vehicle.
Milford Road, New Zealand: The Milford Road in New Zealand is one of the most scenic drives on earth and is well worth a visit if you're looking for an epic adventure.
North Coast 500, Scotland
Scotland's North Coast 500 is a stunning journey through some of Scotland's most unspoiled landscapes. The route, which runs from Inverness to John O'Groats, can be broken up into shorter sections that are perfect for weekend breaks. The north-eastern section includes visits to Dunnet Head, Cape Wrath, and Durness.
Transfagarasan Road, Romania
The Transfagarasan Road is a 105-mile stretch of road that follows the breathtaking Carpathian Mountains. It's one of Romania's most scenic drives, with views of medieval villages and natural wonders like Fagaras Fortress and Balea Lake. The winding route passes through three different climate zones, which means you can expect to see plenty of changes in scenery as you're driving along.
Grossglockner High Alpine Road, Austria
Grossglockner High Alpine Road is a scenic route that leads to one of the highest peaks in Austria, Grossglockner. It starts at Paznaun Valley, and heads south-east towards Fuschlsee, where it connects with the Kalser Pass on National Highway B188. The distance from Paznaun to Fuschlsee is about 50km and takes about 1 hour 15 minutes to drive.
Pacific Coast Highway, California, USA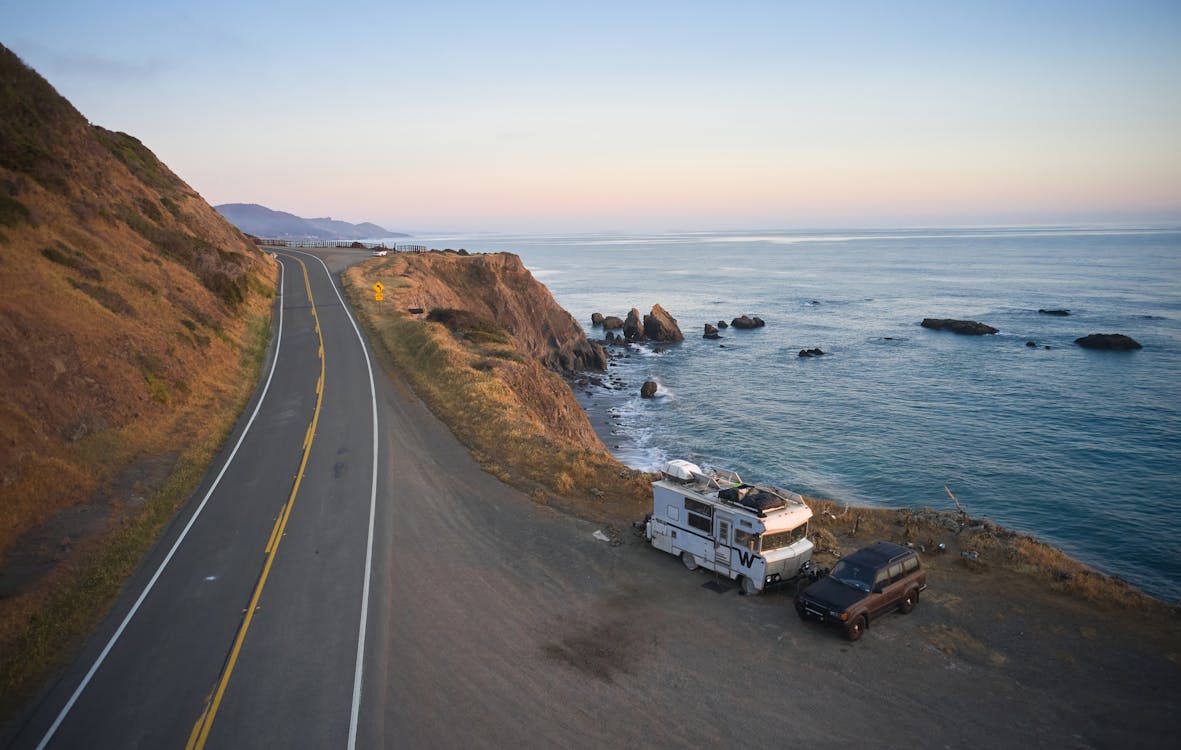 This stretch of highway is 2,400 miles long, running from Los Angeles to San Francisco. The scenic route goes through Big Sur and offers views of both the Pacific Ocean and the rugged coastline. You can also stop off at Hearst Castle or Route 1 to see elephant seals on California's beaches.
Trollstigen Road, Norway
Trollstigen is a set of serpentine mountain roads, located at Håvass, in Rauma Municipality, Norway. The road has been featured on National Geographic's Top 100 Road Trips list for 20 years as one of the most incredible places to drive. The route climbs from sea level to 600 meters (1,970 feet) and is often closed during winter months due to snow and ice.
Great Ocean Road, Australia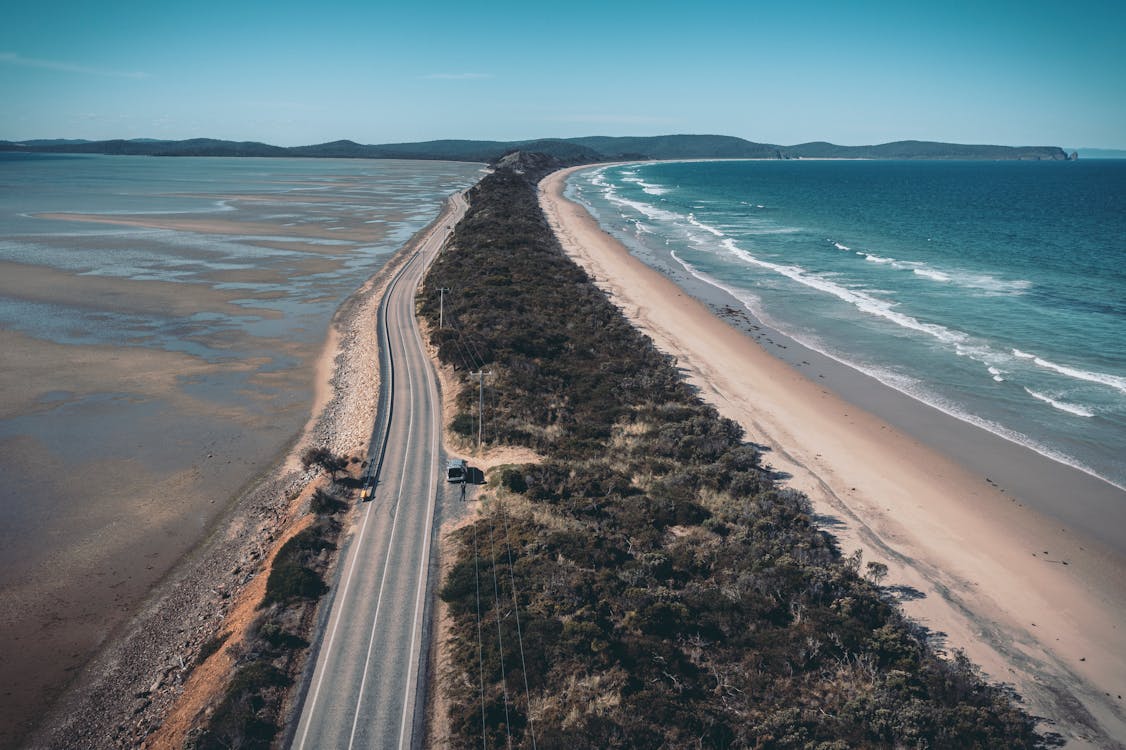 Surprisingly, not all of the most incredible road trip destinations are in the United States. One such place is Australia's Great Ocean Road, which stretches from Torquay to Allansford and features some of the most beautiful views you'll find anywhere. The journey along this route will take you through rainforest, past cliffs, and across beaches with white sand and crystal blue water.
Slea Head Loop, Dingle Peninsula, Ireland
One of the most famous road trip destinations is Ireland, with its rugged coastline and countryside. The Slea Head Loop, a 180km loop around the tip of Ireland's Dingle Peninsula, offers some of the most dramatic scenery on this island nation. Lush green valleys give way to towering cliffs and crashing waves, with sweeping views of Skellig Michael (an ancient monastery) clinging to an offshore rock. It's not too late to book one last summer getaway before winter sets in!