If you're planning on traveling to Asia anytime soon, you'll want to take note of these top 10 mistakes that travelers in Asia make on their vacations, so you can avoid them yourself. You might be surprised at how simple these mistakes are to avoid, and how much you can enjoy your trip if you just follow some of the advice below! You'll be able to see all the beautiful sights, eat all the delicious food, and make all kinds of new friends with no worries at all! Read on for some great tips for having an awesome vacation!
1) Not getting an International Data Plan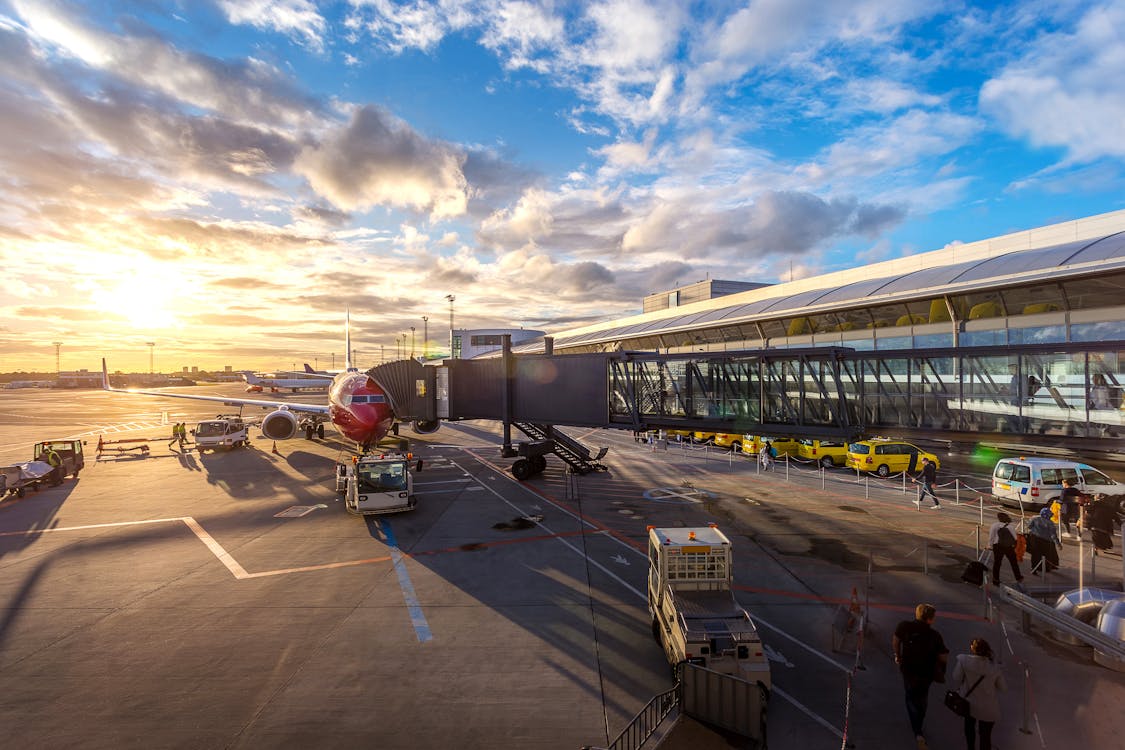 The single most important thing you can do when traveling abroad is to make sure you have a way of accessing the internet, whether it be by using your carrier's international data plan or by purchasing a local SIM card. Not having internet access will cripple your ability to find information about restaurants, public transportation, directions, and more. It also means that if something bad happens, you may not be able to contact anyone for help.
2) Getting Lost or Staying Lost
Getting lost is one of the most common mistakes travelers make, especially if they are unfamiliar with the city they are visiting. Getting lost is a hassle, but it can be avoided by preparing beforehand. Map out your route before you leave and make sure you have directions on how to get back home should anything happen.
3) Not getting travel insurance
Not getting travel insurance. One of the most important things you can do before you go on a trip is get travel insurance. Insurance will cover anything from your medical bills if you get sick or injured, to the cost of replacing your travel documents if they are lost or stolen, to canceling a trip if it's no longer safe to go. If something happens while you're abroad and you don't have insurance, it could be financially devastating.
4) Being Scammed by Taxis or Tuk Tuks
When traveling through Asia, it is important to be careful with taxi and tuk-tuk drivers as they will often try to scam you by ripping you off on the price or taking a longer route. If you are not sure what an appropriate fare should be, make sure to have the driver turn on their meter so that you can avoid this.
5) Going it alone
We all travel differently, but if you're going solo, make sure you check out our blog post on how to prepare for solo travel in Asia. Solo travelers are more vulnerable to being targeted by opportunistic scammers and thieves. This is partly because they are often less aware of the culture and customs, but also because they may have fewer people around them who can help if something goes wrong.
6) Thinking that you know everything about Asia
You don't want to think you know everything about a place before you get there. And while it's true that Westerners have a certain cultural understanding of what life is like in countries like the U.S., Japan, and Canada, we are often wrong when it comes to how things are done elsewhere.
7) Bringing tons of cash and not paying attention to where you keep it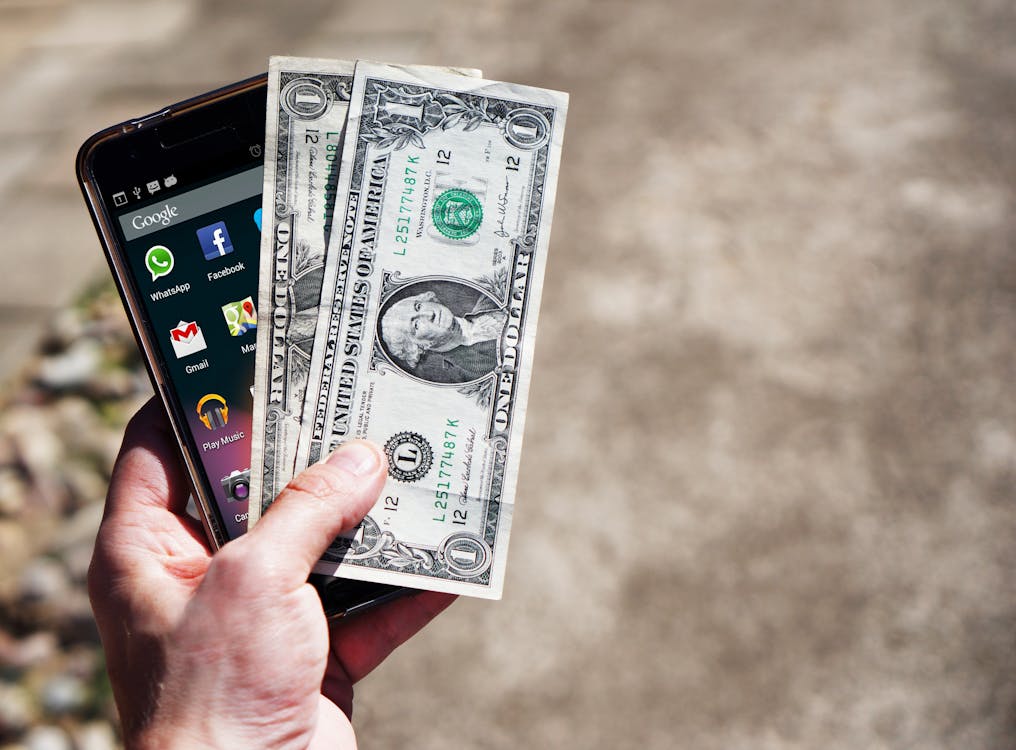 Bringing tons of cash and not paying attention to where you keep it is a common mistake travelers make when visiting Asia. There are many places where you can exchange money, so it's a good idea to split up your bills and carry them with you, rather than letting all your money sit at the hotel. It's also important that you're aware of how much money is in each bill, so that locals don't try to cheat you.
8) Not eating street food as much as possible because you're afraid of getting sick from it
One of the most common mistakes travelers make is not eating street food. Yes, it is true that you are more likely to get sick from it than if you ate at a restaurant. However, the risk is small and I highly recommend trying street food as much as possible.
9) Following the crowd instead of going your own way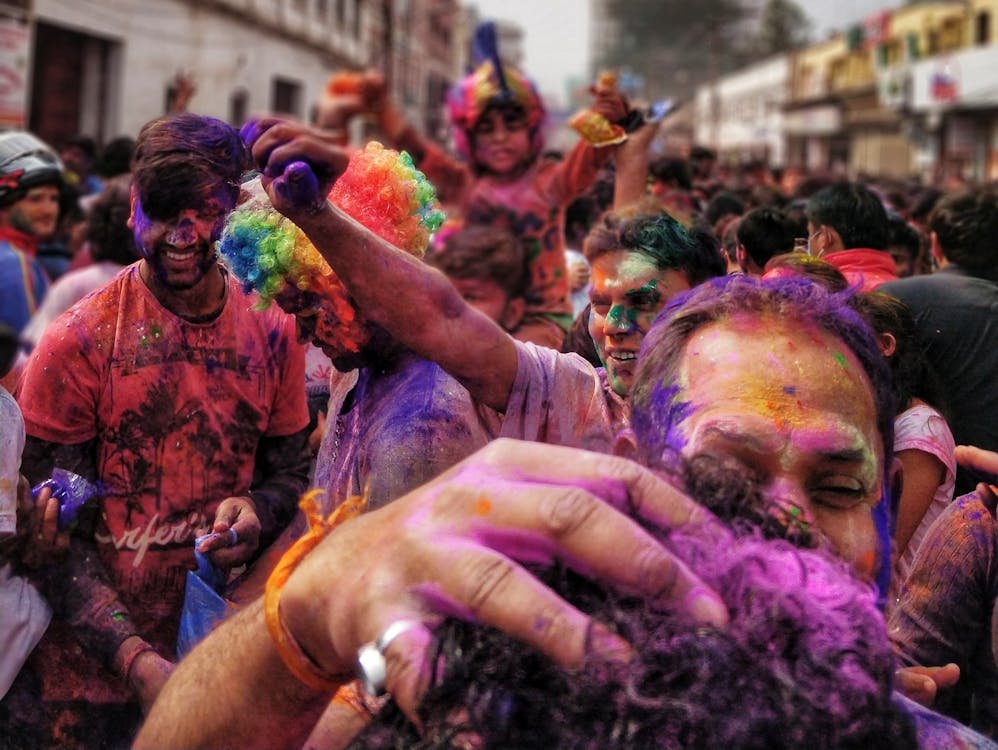 One of the most common mistakes travelers make is following the crowd and not going their own way. If you're a backpacker, you might want to be sure that your route coincides with the typical backpacker's route. However, if you're looking for something more, do some research on places that are off the beaten path and visit them when you travel.
10) Neglecting Vietnam, Cambodia, Laos, Myanmar, etc. because they are off the beaten path
Some of the most beautiful places on Earth are off the beaten path. And, you'll be rewarded with authenticity and an experience that will stay with you for a lifetime when you visit them.